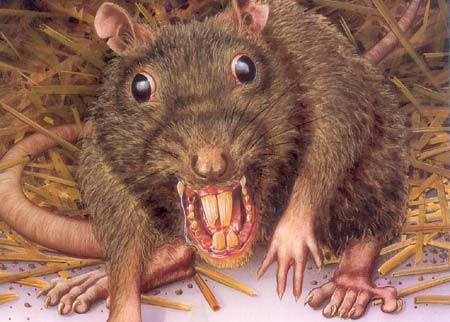 Pest Control Newcastle - North East
When you call North East Commercial Cleaning you will receive:
• A quick response
• A free no obligation quote
• And you only pay for results
When we work for you, you can relax because you're totally protected. Everything our experienced and friendly operators do for you is insured and guaranteed.
So whether it's your house, your garden, your farm, your football pitch, your golf course, your bowls lawn, your cricket pitch ...... or even your own private runway that's being affected, by now you'll realise your Pest problems are in safe hands with us.
If you're worried about your pets ......... don't be. Pest and pets might be spelt with the same letters, but we understand the way you feel about them is very different. ...... We always make sure that whatever we do to tackle your pest problem is pet friendly.
How can we be so sure we'll tackle your problems effectively?
Because our highly trained operators have access to a wide range of different pest control solutions and a specialised laboratory to help us diagnose those really rare pests that occasionally pop up and give us on the spot advice if we need it.
That's why we're happy to give you such a strong guarantee ....... if we don't succeed.... you don't pay. It's that simple!
So let's get moving. The sooner you pick the phone and call us, the sooner your pest problems will be just an unpleasant memory.