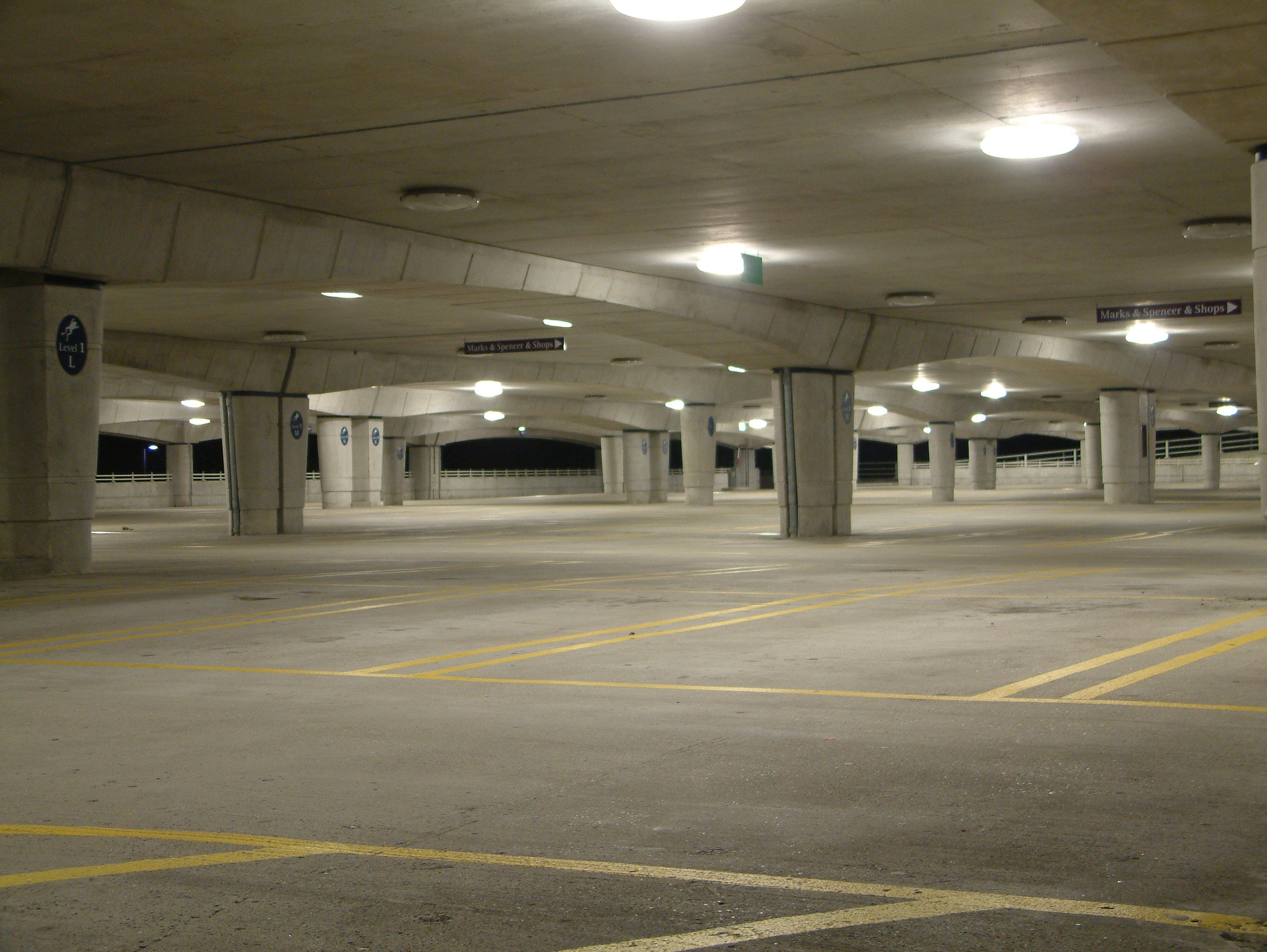 Car Park Cleaning Newcastle 
NORTH EAST COMMERCIAL Car Park Cleaning is the leading car park cleaning specialist with over 20 years experience in the marketplace.
We are increasingly being asked to take over the cleaning of car parks were supposed "specialists" were failing. Our vast experience, the appropriate use of chemicals and our specialist floor cleaning machines mean that we have all the necessary tools to transform your car park.
In addition to the aesthetic issues of not properly cleaning and maintaining a car park, oil and carbon monoxide penetration and a build up of detritus can lead to long-term damage to the surface being caused. Erosion such as this can lead to lost income, customers going elsewhere and a premature requirement for resurfacing.
Undertaking a regular cleaning and maintenance programme will work out to be more cost-effective than ignoring a problem. In addition the longevity of the car park can be drastically increased.
North East Commercial Cleaning can ensure that you car park is well-maintained and deep cleaned to ensure that your customers are left with a favourable impression of your environment and that the life span of your car park is prolonged.