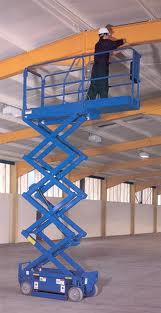 High Level Cleaning Newcastle - North East 
North East Commercial Cleaning are I.P.A.F licence holders. We have the experience to take on any high level cleaning tasks. At any height. From sports halls to tower blocks
If you have window cleaning, pressure washing, facia signs, high level girders. Unless regular cleaning is arranged, all of the above could become unsightly or weathered if located on the exterior.
Our High Level cleaning package includes:
• Access equipment e.g. Scissor Lifts & Booms (Cherry Pickers)
• Harnesses, Lanyards & Fall Arrest Blocks
• Trained Labour
• Health & Safety equipment
• Risk Assessments
• Cleaning materials
• Clear-up staff at ground level when required.
CAUTION
High Level cleaning is a specialist task and requires experienced operatives who hold I.P.A.F licences
Most High Level Cleans are done during a Shut-Down, Holiday, or Weekend. North East Commercial Cleaning package will be tailored to suit your needs.