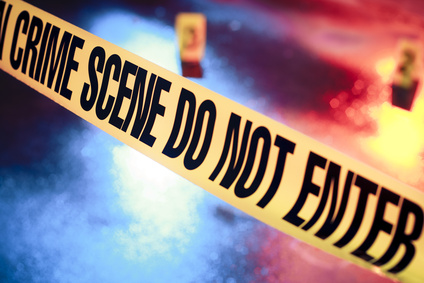 North East Commercial Cleaning Ltd, are one of only a handful of accredited businesses TRAINED AND CERTIFICATED who understand the risks involved in dealing with blood, vomit, urine, human faeces, animal faeces and any viruses which they may contain eg. HIV or Hepatitis, and therefore abide by all current legislation and guidelines and comply with all HSE Regulations.
All staff are insured and trained to carry out their duties in accordance with HSE, COSHH and rules relating to RIDDOR so as to make their working environment as safe as possible.
What is a Bio-Recovery Service?
Properties can be rendered uninhabitable and unsafe as a consequence of contamination with a range of biological hazards e.g. blood, body fluids, animal excrement or hazards associated with the build-up and decomposition of household waste.
Specialist cleaning materials, equipment, knowledge and experience are required to work safely and effectively in the conditions associated with these hazardous environments and to protect against the risk of infection and blood borne viruses e.g. HIV, Hepatitis or airborne pathogens.
It is a collection of specialist factors that NORTH EAST COMMERCIAL CLEANING refers to as its bio-remediation service.
We cover both Residential and Commercial property cleaning and also work alongside Local Authorities, the Police and Rescue Services.