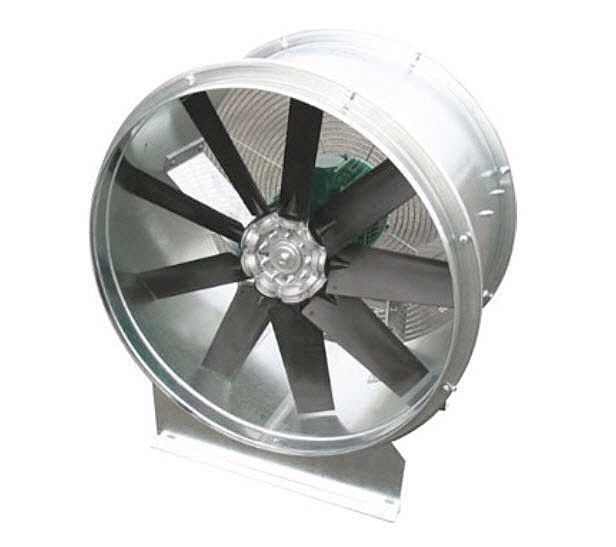 Extraction Fans Newcastle - North East 
North East Commercial & Industrial Cleaning Ltd is one of the most trusted companies when it comes to supplying and fitting new extract fans.
We can supply and fit all makes and models Including Long and short cased axial fans, Plate Fans, Centrifugal Fans, Roof Fans, Twin bladed fans and so on.
We also stock a full range of Speed controllers and Transformers to compliment any new fan purchase.
All major brands stocked including but not limited to:
o Vent Axia
o Elta
o S&P
o FlaktWoods part of the JM range
We have an excellent relationship with all the major manufacturers and suppliers of market leading quality fans, which are all covered by a full manufacturer's comprehensive warranty.
So if you are considering purchasing a new fan for your kitchen extract system , look no further, call us today or click get a quote for the most competitive prices in Newcastle and the North East.